Postnatal Doula, NCS & Gentle Sleep coach
Lesley has been a Doula for over 20 years.
She is a Holistic sleep coach, a Certified Night Coach, Advanced Newborn Care Specialist and CACHE certified Newborn Care Specialist. She is a Certified Postpartum Doula, trained New Parent Educator, Childbirth Educator and Birth Doula through CAPPA. Book a FREE 15 minute Discovery Call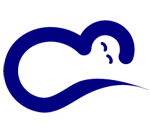 Formerly called "baby nurse" in some countries. Recovering from birth, adjusting to life with a newborn?
A newborn Care Specialist (NCS) is a highly and specially trained individual who focusses on the complete care of babies in the first 3 to 4 months of life.

Having a baby(s), recovering from birth, adjusting to being a new mom and schedule?
A Postnatal doula can help!
Postpartum Doulas are knowledgeable professionals with a supportive presence in your home while assisting families during the critical period immediately after the birth of their baby(s).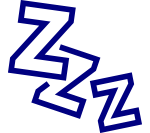 Are you in need of a change but you don't know where to start?
I am a Holistic/Gentle sleep coach that supports and empowers parents providing evidence based education to support age appropriate and realistic gentle sleep methods that suit your families values and unique style.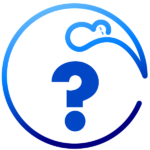 Do you have a specific question or concern about your child's sleep?
Choose the right package for you

Newborn sleep shaping for new and expectant parents wanting to build strong sleep foundations and establish positive sleep associations right from the start.

Optimizing sleep for babies who have transitioned out of newborn sleep by implementing healthy sleep habits, soothing technique and instill age-appropriate sleep boundaries

Supporting families to help with the following Sleep challenges
Sleeping through the night
Difficulty falling asleep
Waking during the night
Waking too early
Night weaning
Nap schedule
Or any other sleep challenge