0-4 Months
---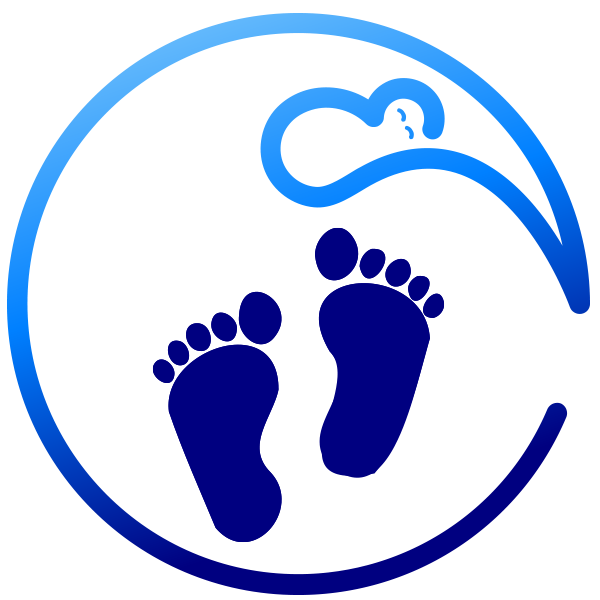 As a holistic sleep coach I look at the whole picture when it comes to helping you lay the foundations for improve sleep for not only baby but the whole family.
Newborn sleep shaping for new and expectant parents wanting to build strong sleep foundations and establish positive sleep associations right from the start. THIS IS NOT SLEEP TRAINING, In the early months, it is very important to be flexible and respond to your babies needs. My goal is to give you the knowledge, tools and confidence to get your newborn off to a great start towards healthy sleep habits!
What is covered in the newborn package?

Establishing a healthy circadian rhythm(daytime/nighttime confusion)
Sleep cycles and how sleep changes
Sleepy cues
Picking up on signs of over-tiredness
Bedtime routine
Settling and soothing techniques
Safe swaddling
Safe sleep
Package Includes
3 weeks of access to The Better Sleep Toolkit (videos)
40 minute consultation or (2 x 20 minutes) by phone or zoom
Virtual sleep environment assessment
Holistic sleep coaching takes into account your child's developmental stages, sleep biology, sleep environment, sleep/wake patterns, temperament and family dynamics and relationships. I understand that there is no "one-size-fits-all" sleep solution that is why I offer personalized sleep solutions for your child's unique needs while matching individual parenting style.